News
COVID-19 Update 26.03.2020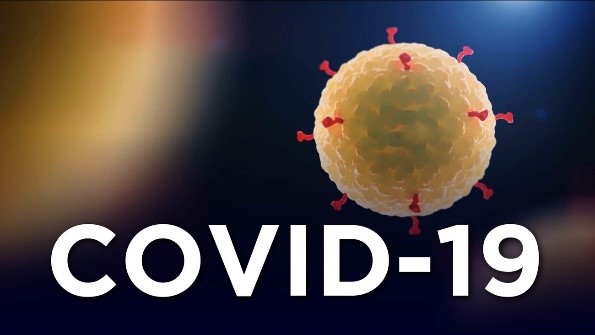 HMG announce new measures to ensure continued supply to UK and Ireland essential services
On 23rd March, the UK Government imposed new rules on social distancing to protect the health care system, most notably that we should stay at home, except for very limited purposes. Travelling to and from work is one of those purposes allowed, but only where this absolutely cannot be done from home.

Last week we adopted a suite of biosecurity measures for our staff, imposed a business travel and visitor ban, and authorised several staff to work from home.

We believe now that we must go further. We have a duty of care to our employees and a social responsibility to help mitigate the effect of the 2019-nCoV on our NHS, and that means allowing fewer interpersonal contacts by reducing staff numbers in the factory, even if that temporarily diminishes the high quality of service you are accustomed to.

Therefore, with immediate effect, we are:
Closing the research & development facility;
Closing our colour matching lab;
Closing our Application Centre;
Reducing our manufacturing capacity;
Reducing our office staff;
Utilizing the UK Government's Coronavirus Job Retention Scheme to temporarily lay off staff and retain the ability of rapidly returning to full capacity;
Authorising technical staff to work from home: if you have an enquiry, contact them at support@hmgpowders.co.uk;
Imposing a noon cut-off for orders required despatched same day;
Closing our doors to the public.
We will be open for deliveries but ask that suppliers advise when goods will be delivered.

We understand that we are part of a complicated supply chain, and that our coatings are being used in essential services. If you are manufacturing and/or coating products that fall into the category of essential (food industry or healthcare for instance), please let us know and we will make the manufacture and supply a priority.

We thank you for your understanding and cooperation. We are continuing to closely monitor the situation and will inform you of any important changes to the information we have shared with you.
If you have any questions or concerns, please email us at sales@hmgpowders.co.uk