News
HMG Powder Coatings Launches Powder Coating System for Marine Use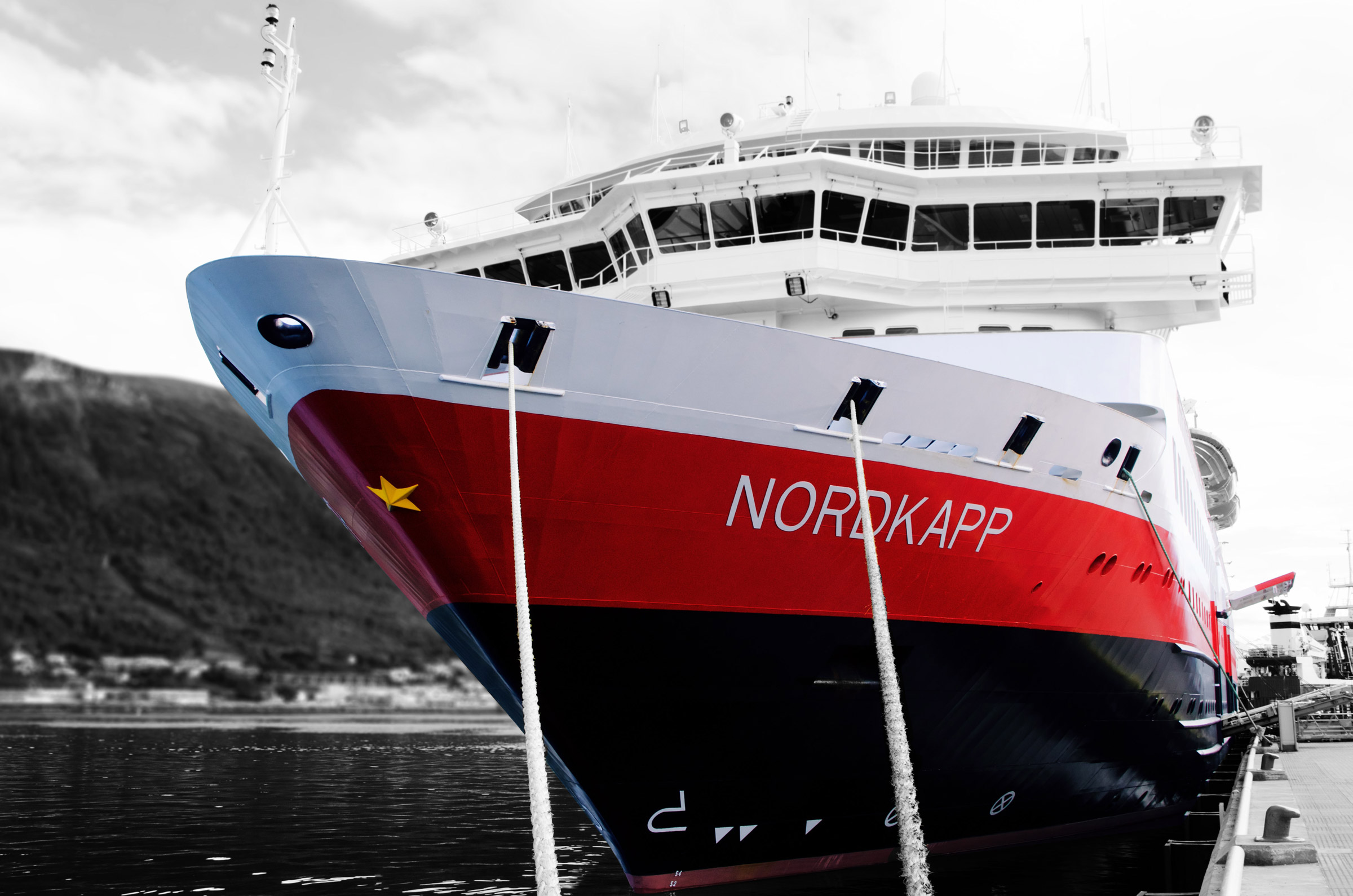 HMG are delighted to announce a range of products that meet the requirements of the International Convention for the Safety of Life at Sea (SOLAS) Regulation. The aim of the directive is to increase marine safety and reduce the risk of marine pollution.
The "Ships Wheel", or "Wheelmark" as it is officially called, is an accreditation that is required for equipment placed on board ships for which safety certificates are issued by, or on behalf of, Member States of the European Union.
The Wheelmark is granted once a product has been demonstrated to meet the safety at sea requirements as stipulated by the Marine Equipment Directive. It is the "flag administration" of the Member State that has the authority for issuing certification - in the UK, this is the MCA.
Countries within the European Union have one or more nominated "Notified Bodies" which carry out the work to demonstrate that equipment placed on board ships meets safety at sea requirements. Products which they approve for use are required to use the Wheelmark, which must be affixed directly to the product or to its packaging.
Directive 2014/90/EU stipulates that marine equipment to be installed on new or existing ships shall be approved and bear the MED / MER mark of accreditation, known as 'Wheelmark'
To meet this standard, our products have been thoroughly tested to the requirements of
European Union's Marine Equipment Directive (MED)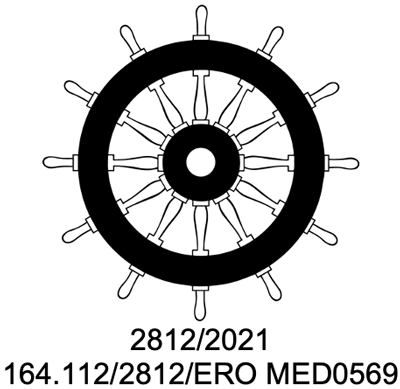 UK's Marine Equipment Regulations (MER)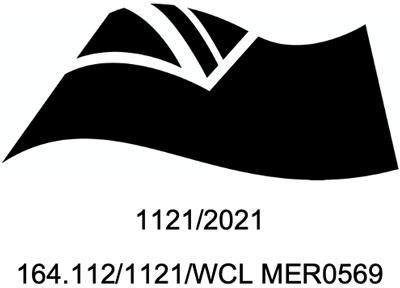 Approval to these also confers approval by the US Coast Guard (USCG). Our manufacturing site in Belfast, Northern Ireland has been audited by approved Notifying Body, Exova - WarringtonFire.
All products are released, as Wheelmark approved under a covering statement and certificate issued by individual batch and product.
Our customers need and deserve the highest quality products that meet their safety requirements.
Dr Denis Corry, Technical Director, commented "HMG will continue to provide that assurance of quality. The Wheelmark approval is one of the most highly-respected quality marks and known worldwide."
"I see this as a significant step in the ambitious expansion plan of HMG Powder Coatings. We have always had quality as our ethos, and this approval adds to our expanding portfolio of external accreditation. The Wheelmark is a welcome addition to our range manufactured in Belfast, a location synonymous with the ship building industry." Robert McIlorum, Sales Manager
To request supply of Wheelmark and UK Ensign marked products, please contact your local HMG representative or enquire via info@hmgpowdercoatings.co.uk