News
HMG Powder Coatings Limited Welcomes New Directors to the Board Team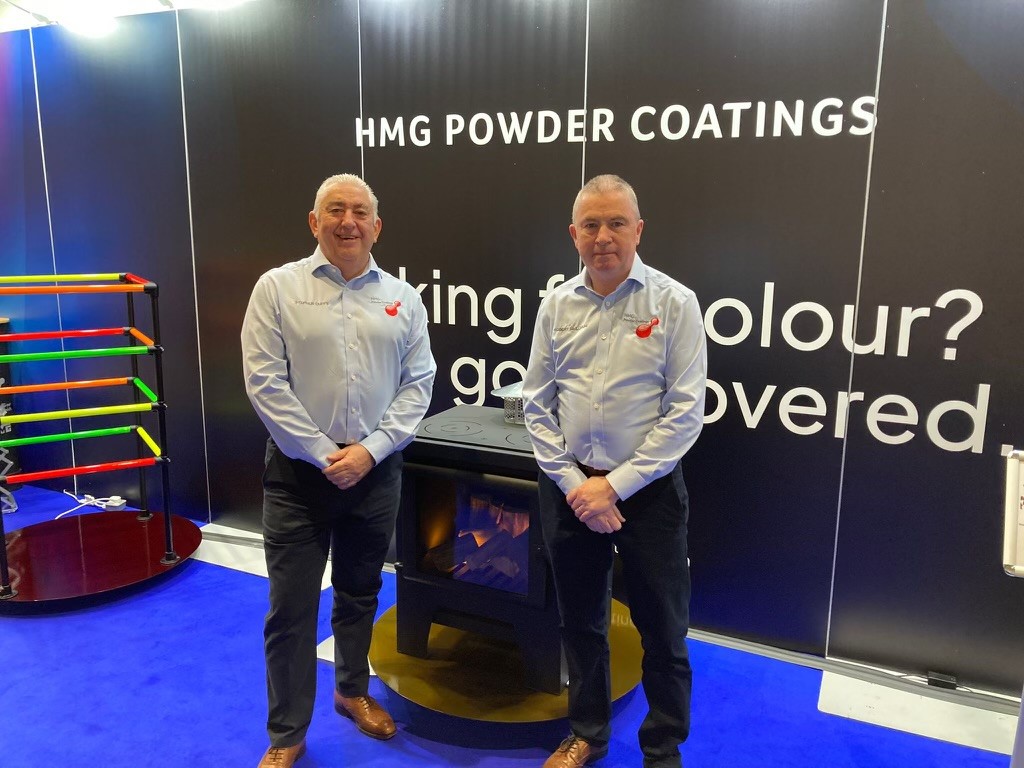 HMG Powder Coatings Limited, a leading UK powder coating paint manufacturer, is pleased to announce the appointment of Robert McIlorum and Stephen Duffy to its board of directors. These experienced and accomplished individuals will play a pivotal role in steering the company's strategic direction and shaping its future.
Meet Our New Directors:
Robert McIlorum brings a wealth of expertise in operations and sales in the paint and powder industry. With over 30 years of experience in growing sales throughout the UK and Europe, Robert is well-versed in the challenges and opportunities facing our industry. Their insights and leadership will be invaluable as we navigate the ever-evolving landscape.
Stephen Duffy, is a seasoned executive with a strong track record in logistics and key account management. Stephen has over 30 years of experience and has led successful initiatives such as web sales implementation, application lab training, and growing the GB sales team. Their strategic thinking and leadership acumen will contribute significantly to HMG's growth.
HMG Powder Coatings' Managing Director, Denis Corry, expressed enthusiasm about the new appointments, saying, "We are thrilled to welcome Robert and Stephen to our Board. Their extensive knowledge and vision align perfectly with our commitment to excellence. We are confident that they will help guide us toward even greater success."
The addition of Robert and Stephen to the board exemplifies our dedication to fostering innovation, strategic planning, and ensuring a bright future. This expansion of the board brings fresh perspectives and expertise to enhance the company's strategic decision-making.
As HMG Powder Coatings Limited continues to build on its strong foundation and expand into new markets, the collective experience and insight of the board members are poised to be a driving force behind its continued success.