News
HMG Powder Coatings Ltd Expands Sales Team in Scotland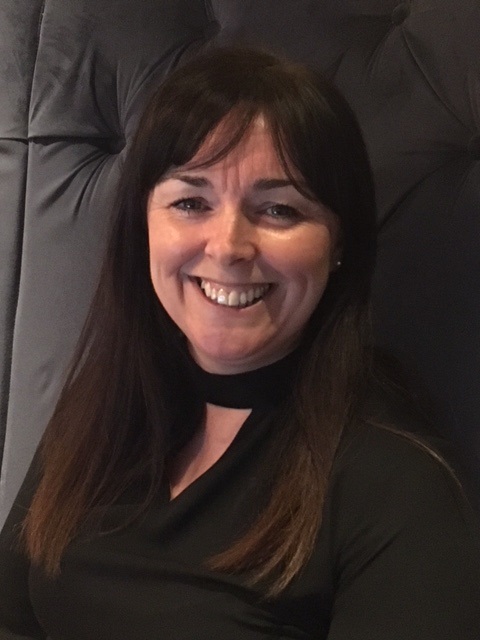 HMG Powder Coatings has recruited Pauline Munn as a Sales Executive to accelerate growth in Scotland
Pauline brings a professional and knowledgeable approach to sales and will deliver support in the field to customers in Scotland. Pauline, based in Central Scotland, has the ideal location to mange this territory and promote our newest and exciting range of products.
Pauline has a pedigree in delivering 1st class service having run a successful sales office in Glasgow for the Univar business, she has further expanded on this knowledge by taking the leap into selling and has built a robust knowledge of colour & coatings having worked with HMG Paints and now transferred to the HMG Powder Coatings business.
FROM PAULINE
"My background is building long term relationships and helping customers solve problems, so I cannot wait to bring the full benefits package of HMG Powder Coatings to Scotland. I am sure the whole team at HMG can help deliver knowledge, quality and cost savings to our customers old & new as we move forward with the business goals of HMG Powder Coatings.
HMG Powder Coatings Ltd manufactures and distributes its powder coatings paint across the UK, Ireland and Europe, and Technical Director, Denis Corry, is confident that the business will continue to grow across these markets.
"2018 is to be a really exciting year for HMG Powder Coatings Ltd. With our vast portfolio of Architectural powder coatings, the styling range of Signature Finish® and our Corrosion Protection rage of Primers we are well situated to grow the business significantly. Pauline will be a tremendous asset to our business and allow us to provide hands-on direct sales in Scotland"
These 3 words best describe my personality

Friendly

Enthusiastic

Focused

Which sports do you like/play?

My 2 favourite musicians/bands