News
HMG Powder Coatings Ltd expands technical sales team in Ireland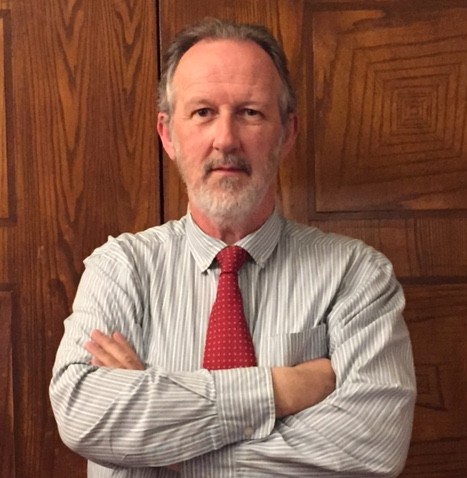 Belfast based HMG Powder Coatings Ltd has recently recruited Conor McHugh as a Sales Representative to bolster the expanding team in the Republic of Ireland.
With a wealth of experience in the paint, powder and coatings market, Conor will bring professional and knowledgeable onsite support to customers from across the region.
HMG Powder Coatings Ltd manufactures and distributes its powder coatings paint across the UK, Ireland and Europe, and Technical Director, Denis Corry, is confident that the business will continue to grow across these markets.
"2015 is promising to be a really exciting year for HMG Powder Coatings Ltd. With our vast portfolio of high quality powder products, eye-catching range of specialty finishes and sophisticated manufacturing site based in Belfast, we believe we are in a position to provide our Europe-wide customer base with first rate products and service. Conor will be an invaluable addition to our team and will allow us to provide a hands-on, direct sales service to all our customers in Ireland."
Conor has 23 years' experience in the coatings and contracting industry, managing sales and operations at Tikkurila Coatings Ireland and Complete Coatings Services in Cork, and brings a wealth of sales experience to this role. His career has seen him establish and manage supply contracts with global, OEM clients and Conor believes he will bring a unique level of expertise to satisfying customer demands in Ireland.
"I am delighted to be part of HMG's Ireland-based Sales Team and I am looking forward to providing customers with the highest quality, bespoke powder coatings products. I have been really impressed by HMG's ambitious plans and high quality product offering and I look forward to delivering cost-saving powder coatings solutions to customers across the region."