News
HMG Powder Coatings Ltd Expands the Technical Team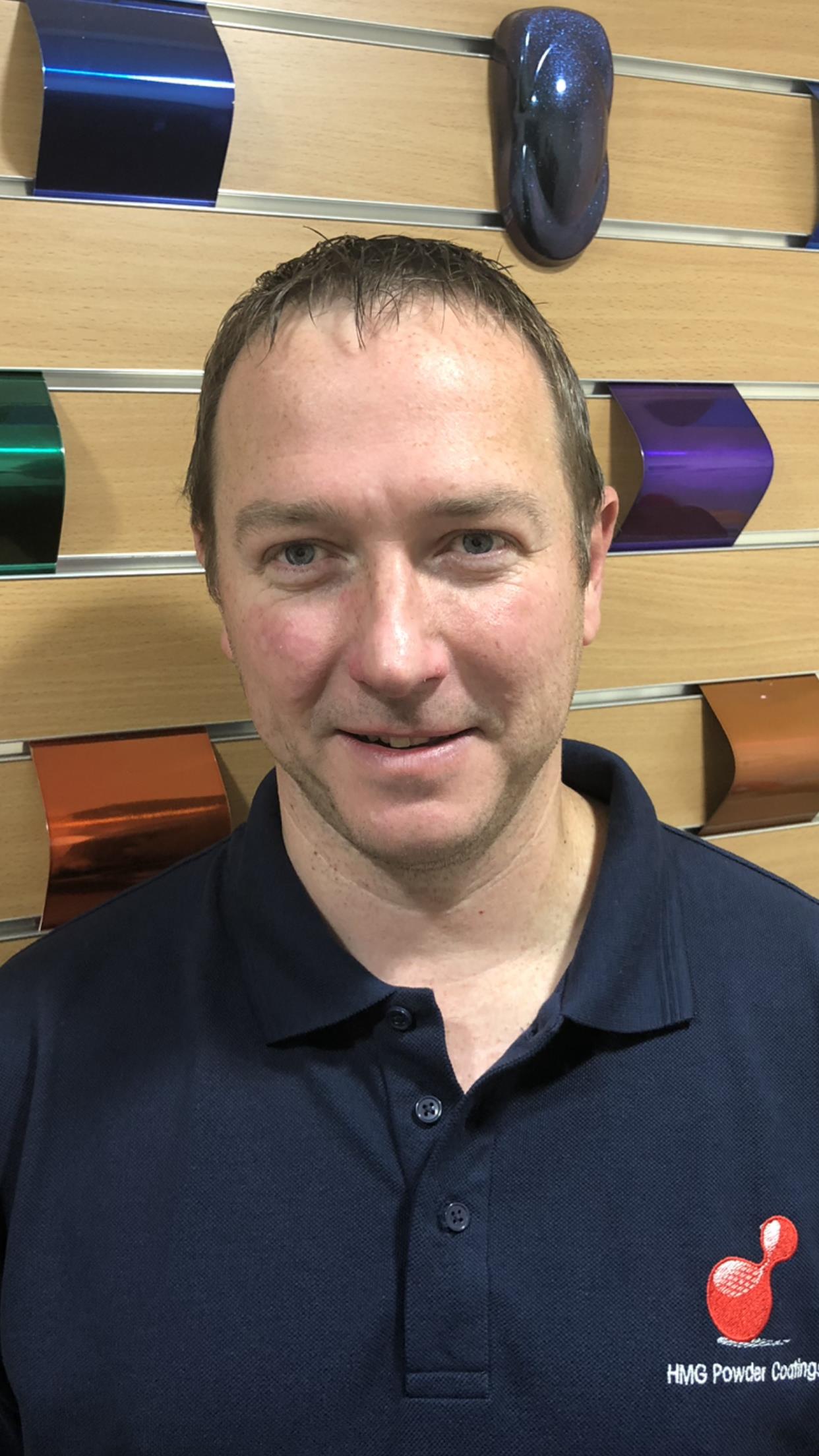 HMG Powder Coatings Ltd has recently recruited Mark Prince into the Technical Department in the role of Technical Service to support new and existing business.
Mark has a background in powder coating research and development and technical service. He has developed coating technology for market leaders and assisted coaters in all aspects of powder coating application from blasting, pre-treatment in both manual and automatic powder coating application. Mark is a university graduate he studied at Coventry University and earning a Bachelors degree in Materials Technology.
Mark will focus on providing his technical knowledge to support to our customers, offering product and application solutions.
A word from Mark:
"I am excited to have joined HMG's technical team based in Tamworth with a close link to the technical centre in Belfast. I am looking forward to assisting HMG customers out in the field and also in the new HMG Training and Application Centre in Tamworth".
These 3 words best describe my personality

Practical

Fact minded

Reliable

Microsoft or Apple?

Which sports do you like/play?

My 2 favourite musicians/bands

Ever gone camping?

Ever used fake tan?